Using WWrasp
Follow 3 simple steps to get the best from this resource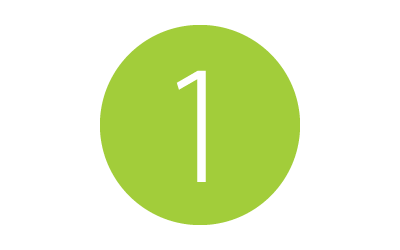 Trainer/Training
Find a qualified trainer, certified course or an expert in the use of woodworking machinery to help guide you through your training process. Visit our about page to see how WWrasp can help.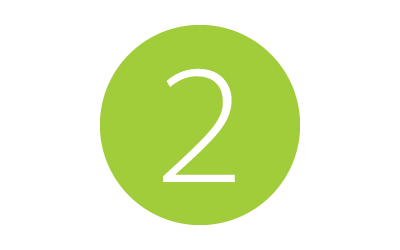 Resources
Utilise the resources made available to you through your training including WWrasp.Visit our machine index and select a machine to begin your learning process.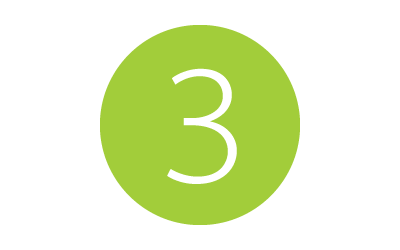 Reference
Your safety is always at stake when using woodworking machinery. If you are ever unsure of something always ask for help or refer to your training resources or WWrasp.